Children's
Have you checked out the Children's Department lately?
Come in and lose yourself in a good book. Our shelves are full of magical adventures, mysteries, humor, and journeys into your imagination. Check out our collection of movies and games. Dewey you want to read about dinosaurs, weather, insects, and much more? It's all right here at the East Moline Library!
Use PrairieCat's Online Search tool to find kid-friendly materials!

Contact us at: childrens@eastmolinelibrary.org
---
Meet-A-Book
November 1st-30th
Join EZ the Book Bee for our May Meet-a-Book reading program. Read our special Meet-a-Books and earn prizes and entries for our Grand Prizes! Sign up anytime in November!
Grades 5 and under
---
Ready, Set, STEAM!
Science, Technology, Engineering, Art, Mathematics.
Our Programs are full STEAM ahead! Come join us for fun.
Pumpkin Challenge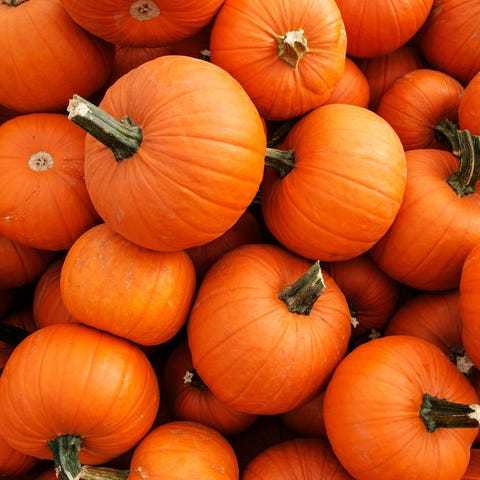 Monday, November 18
4-5 PM
We will make pumpkin volcanoes, try to balance pumpkins on a fence and create a tool for picking up pumpkins!
Grades 5 and Under
Registration Required
Kaleidoscopes
Tuesday, December 3
4-5 PM
Come make a kaleidoscope and see the changing shapes and colors!
Grades 5 and Under
Registration Required
Frozen Slime
Monday, December 16
4-5 PM
What is Elsa, Anna, Olaf and Kristoff's favorite science project? Frozen themed slime!

Grades 5 and Under
Registration Required
---
Kids Movie Matinee
Saturday, November 16
1-3 PM
Join us for a showing of the movie "The Legend of Hallowaiian"
Open to the whole family!
---
Family Reading Night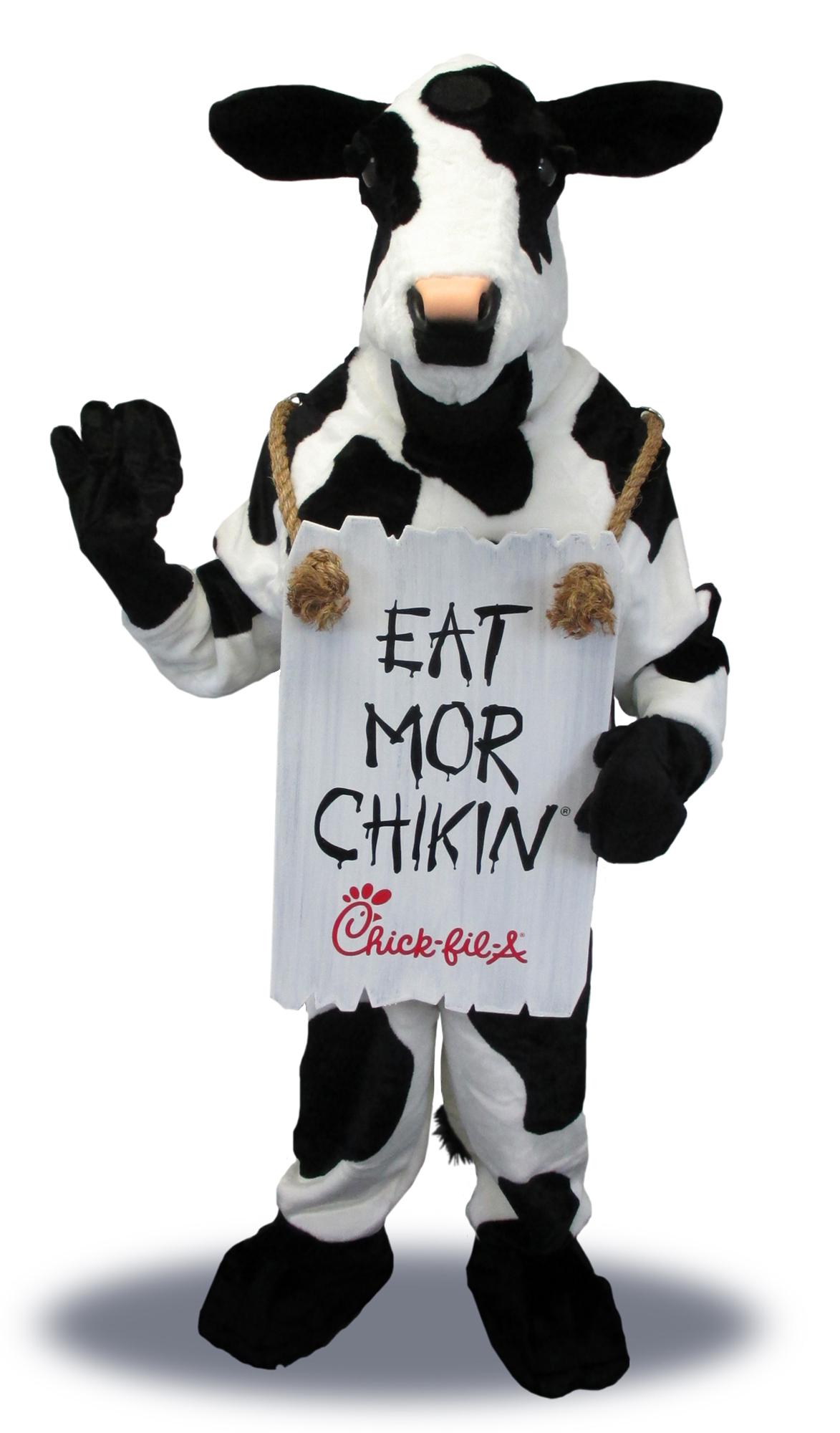 Thursday, November 21
6-7 PM
Come join us for our family reading night. Get a chance to read to the Chick-fil-A cow!
Open to the whole family!
---
I-Spy Club
Friday November 22nd- Saturday, November 30th
Come and join our I Spy club for fun learning games. Sign up any time and pick one I Spy worksheet at a time. Turn in your completed worksheet and earn your "I Spy Coupon" for a free game or movie rental!
Grades 5 and under
---
Turkey at the Gate
Friday, November 22
3-4 PM
Come and make a hand print turkey art piece for Thanksgiving!
Grades K-2nd
Registration Required
---
Rock Painting
Saturday, November 23
2-3 PM
Show your thankfulness by painting rocks.
Grades 3rd-5th
Registration Required
---
Make-it-Take-it Turkey Craft
Wednesday, November 27
11-1 PM
Stop in and make a turkey!
Grades 5 and under
---
Preschool Action Story Time
Get in the rhythm at our new story time program. We will be dancing, singing and using scarves and instruments. Don't miss out on the fun!

November 19- Turkey Puppets
November 26- Cornucopia
December 3- Snowflakes
December 10- Snowman Puppet
December 17- Wreath  

Time: 10:30-11:00 am
---
Lego Club
We'll supply the Legos, you bring your imagination! All the fun, without worrying about stepping on a Lego later!
Kid's creations will be displayed in the Children's Department
Friday, December 13th
3:30 pm-4:30 pm
Grades 5 and Under
Lego Challenge
Join us for an exciting challenge! Use your creativity and put your mind to the test with a cool Lego challenge each month!
Theme: Turkeys
November 22
3:30 pm-4:30 pm
Grades 5 and Under
---
Family Passes
In the Children's Room, we have family passes to Niabi Zoo, Putnam Museum, German American Heritage Center & Museum and QC Botanical Center that can be checked out by East Moline Library card holders only.
These passes are free to check out for a week at a time. Patrons cannot place holds on any of the passes, but we encourage you to call ahead to see what is available.
---
We now have video games for the Playstation 4 system! Come up to the Children's Room to see what we have available. 1$ rental fee for 1 week per game.
We have added XBox One video games to our collection. Stop by the Children's Room to check out what we've already added or to make suggestions about what games YOU'D like to have available. 1$ rental fee for 1 week per game.

Come to the Children's Room to check out our new Playaway Lauchpad tablets. These electronic devices are already loaded with games and educational apps that you can take home to play. Choose one of six themes: math, transportation, matching, animals, critical thinking, or dinosaurs!
---
New Materials!
We are constantly adding new books and movies to our collection! Come to the Children's room to check some out!
Wonderbooks
Playaway is changing the way kids read along. Every Wonderbook is a print book with a ready-to-play audiobook inside. Kids will press play to read along with their favorite books and then switch to learning mode for literacy learning and fun.
These are the Wonderbooks we have to offer right now:
Carmela Full of Wishes by Matt DeLaPena
Finding Winnie by Lindsay Mattick
Llama Llama Loves to Read by Anna Dewdney
What the Dinosaurs Did at School by Refe & Susan Tuma
A Big Mooncake for Little Star by Grace Lin
Radiant Child by Javaka Steptoe
Wolfie the Bunny by Ame Dyckman
Dinotrux Go To School (EZ GAL)
Islandborn (E DIA)
Skippyjon Jones and the Big Bones (E SCH)
Playaways
If you aren't familiar with playaways, they are an audio form of a book. All you need is a pair of headphones and a AAA battery. All you have to do is plug in your headphones and press play! We have added tons of new playaways to our Children's collection, so come check them out! Listed Below are some of our newest ones:
Fly Girls (J PLAYAWAY OBR)
Not If I Can Help It (J PLAYAWAY MAC)
Kim Possible (J PLAYAWAY DIS)
The Last Last-Day-of-Summer (J PLAYAWAY GIL)
Scouts (J PLAYAWAY GRE)
Aladdin (J PLAYAWAY DIS)
Each Tiny Spark (J PLAYAWAY CAR)
The Dog Who Lost His Bark (J PLAYAWAY COL)
My Life as an Ice Cream Sandwich (J PLAYAWAY ZOB)
Thunder Cluck! Chicken of Thor (J PLAYAWAY TIL)
365 Bedtime Stories (J PLAYAWAY DIS)
And many more!
Music
Music and Movement with Mendy Music (CD KID 329)
A Very Scary Halloween (CD KID 330)
Rockabye Baby! Lullaby Renditions of Johnny Cash (CD KID 331)
Rockabye Baby! Lullaby Renditions of Imagine Dragons (CD KID 332)
Flying High (CD KID 333)
DVDs
You are My Friend (J DVD YOU)
The Halloween Tree (J DVD HAL)
Highlights: Furry Friends (J DVD HIG)
Curious George Royal Monkey (J DVD CUR)
Jojo Siwa Sweet Celebrations (J DVD JOJ)
Haunted Transylvania 3 (J DVD HAU)
The Zooverse (J DVD ZOO)
Aladdin (J DVD ALA)
The Halloween Family (J DVD HAL)
Champion Heart (J DVD CHA)
Pup School African Safari! (J DVD PUP)
Series
50  Cartoon Collection: Scooby Doo! (J DVD TV SCO)
Teen Titans Go! Lo-Tech Heroes! (J DVD TV TEE 4 PT 2)
Non-Fiction
Highlights: Making Friends! (J DVD 158.25 HIG)
And Many More!
XBOX 1 
Madden NFL 20 (J XBOX1 MAD)
PS4
Madden NFL 20 (J PS4 MAD)
---
Other Resources
Use PrairieCat's Online Search tool to find kid-friendly materials!

Learn more about Online Safety

Play and learn without screens